The Complete Skin Workshops September-October 2021
Starts 9th September – 18th October 2021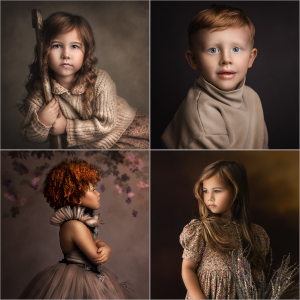 £179.97
The Skin Workshops are here by POPULAR DEMAND
You can purchase ALL THREE workshops and save £££
Workshop one…
Skin Preparation Workshop 9th September 2021 – Covering skin preparation including light, skin blemishes and frequency separation.
Workshop two…
Signature Skin Workshop 27th September 2021 – Covering my signature skin technique of skin cloning and creating the perfect skin.
Workshop three…
Dodge and Burn Skin Workshop 11th October 2021 – Covering the techniques I use for dodge and burn working on skin
Each workshop will be 14 days long, you will have a selection of images to choose to work on from for each workshop. All tutorials will have a lifetime access.
This is an amazing opportunity to get hands on with my images working on the techniques easily with lots of guidance.
Please come back here after purchase to view the tutorials and join the facebook link and password to join. You are responsible for joining the facebook group so please make sure you join