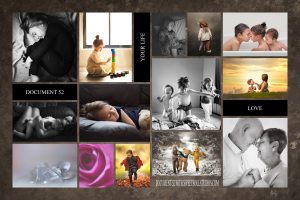 Starting 1st January 2022
The £1 workshop!!
52 subjects to help you document your life.
For just £1 I will give you prompts every week. There will be a featured image chosen every week to showcase your work.
This workshop will give you the motivation to not only pick up your camera but to document your life. Your childrens lives. Your pets lives. Your loved ones lives. YOUR LIFE.
Photographs are the memories we can hold in our hands for the rest of our lives. They tell the stories we may have forgotten and the ones we long to hold on to.
We will work together in a private facebook group. The link is below once purchased